3D printed case VS Carbon Fiber & Acrylic case on Chocofi keyboard
Chocofi by Pavel Glushkov is a low profile 36-key hotswappable split keyboard inspired by Fifi keyboard. The PCB in the pre-soldered Chocofi keyboard or DIY kit is modified to have a on-board power switch for battery management (good for wireless build).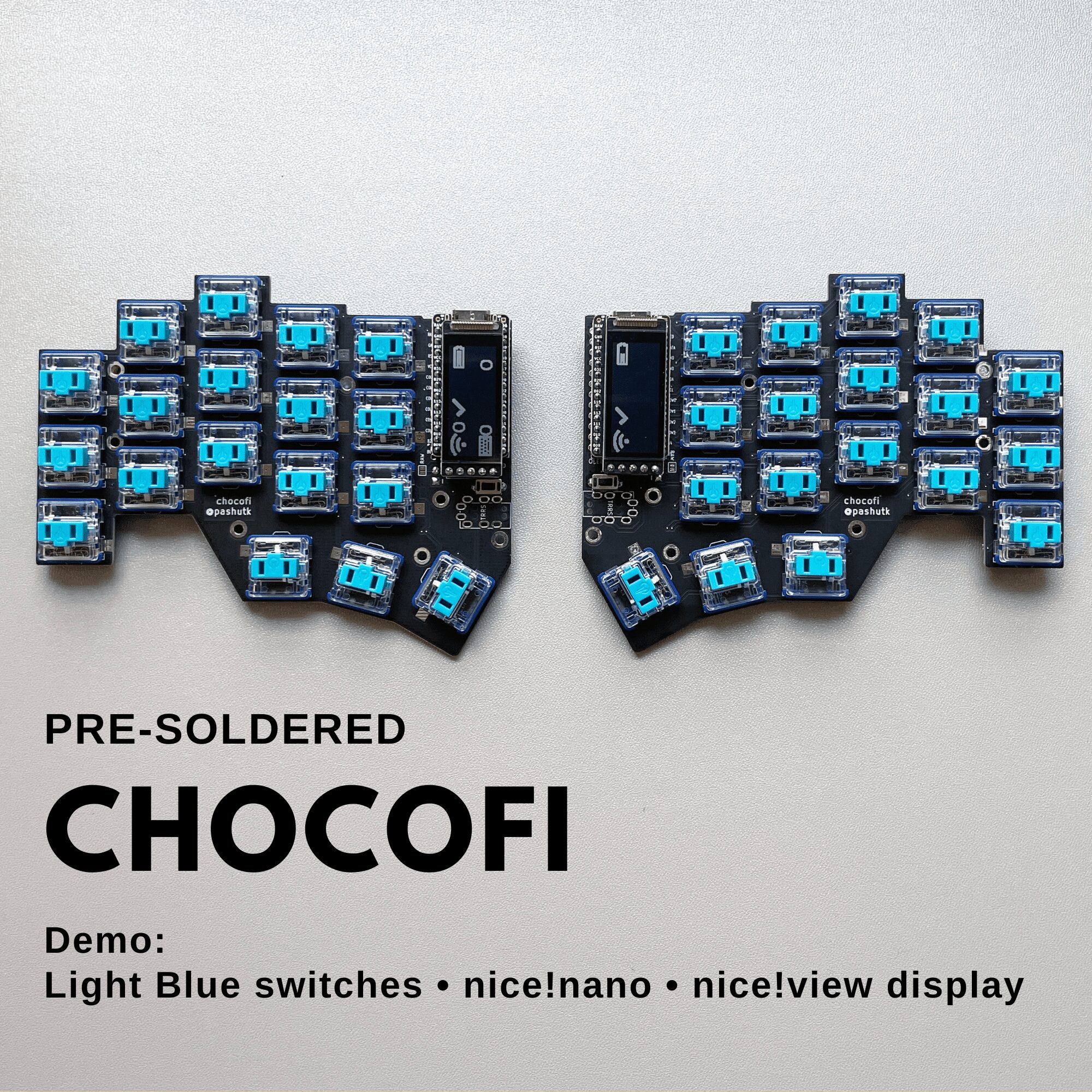 There are 2 options of the Chocofi case available in beekeeb:
3D printed case
Carbon Fiber & Acrylic case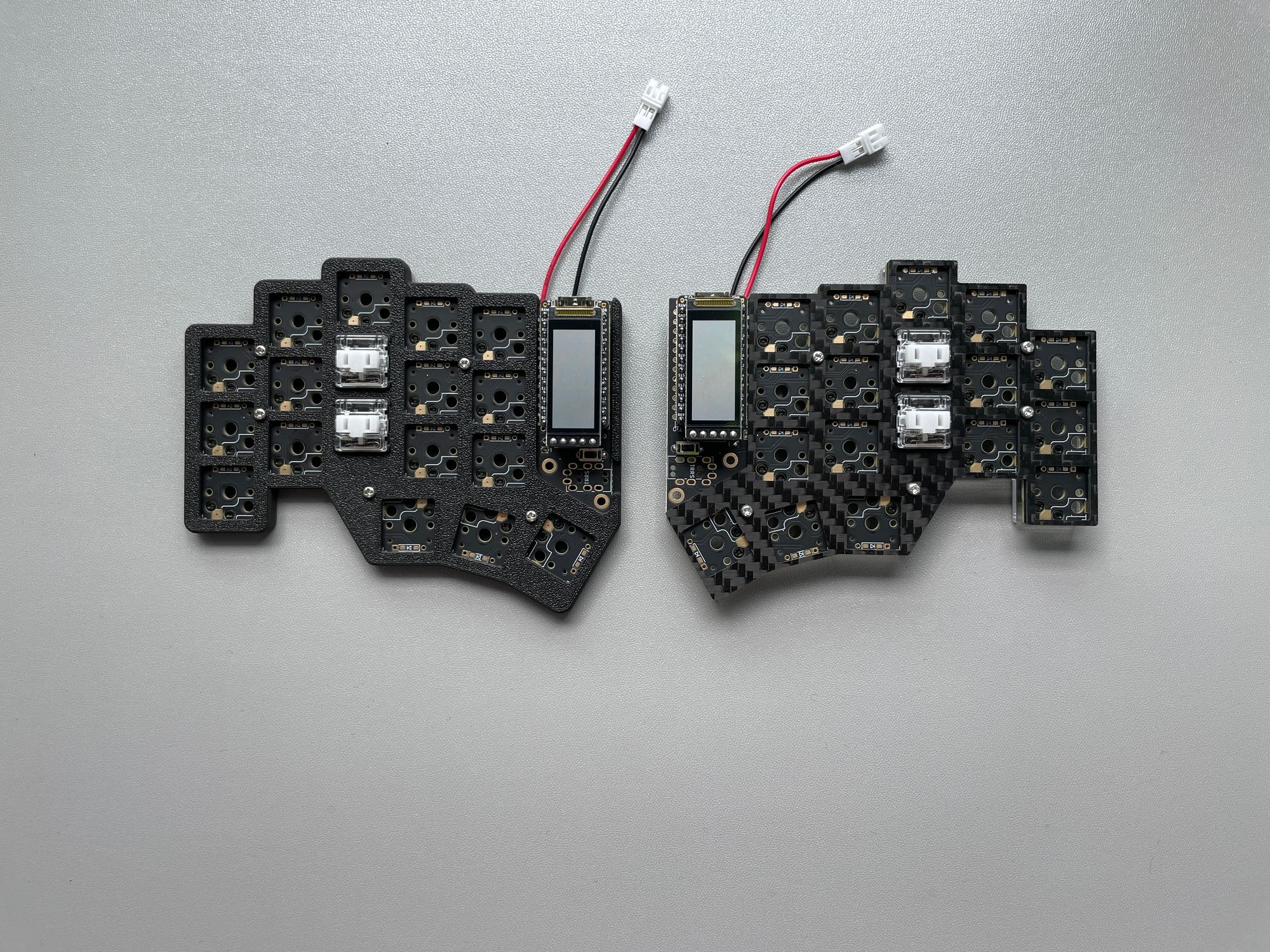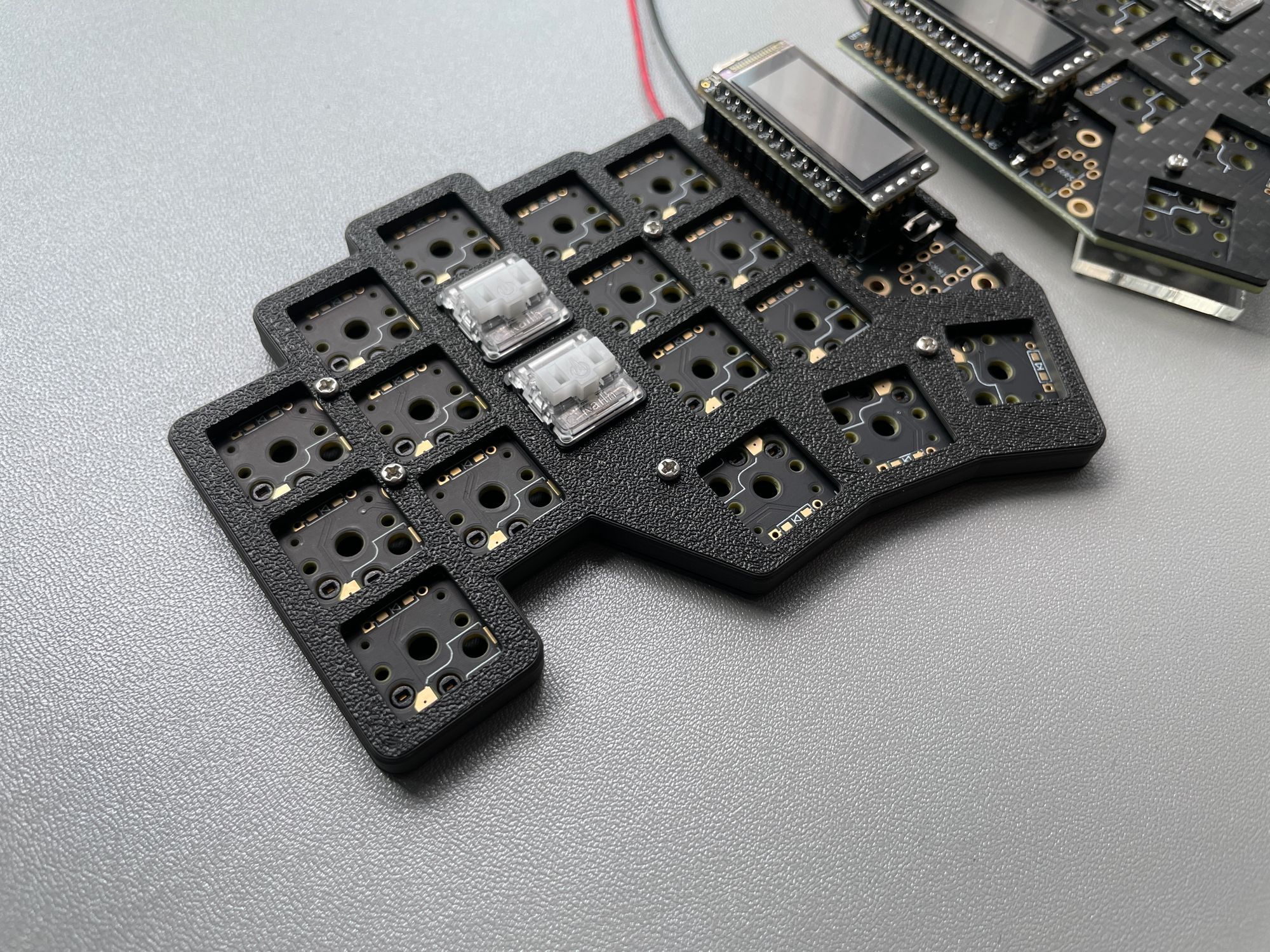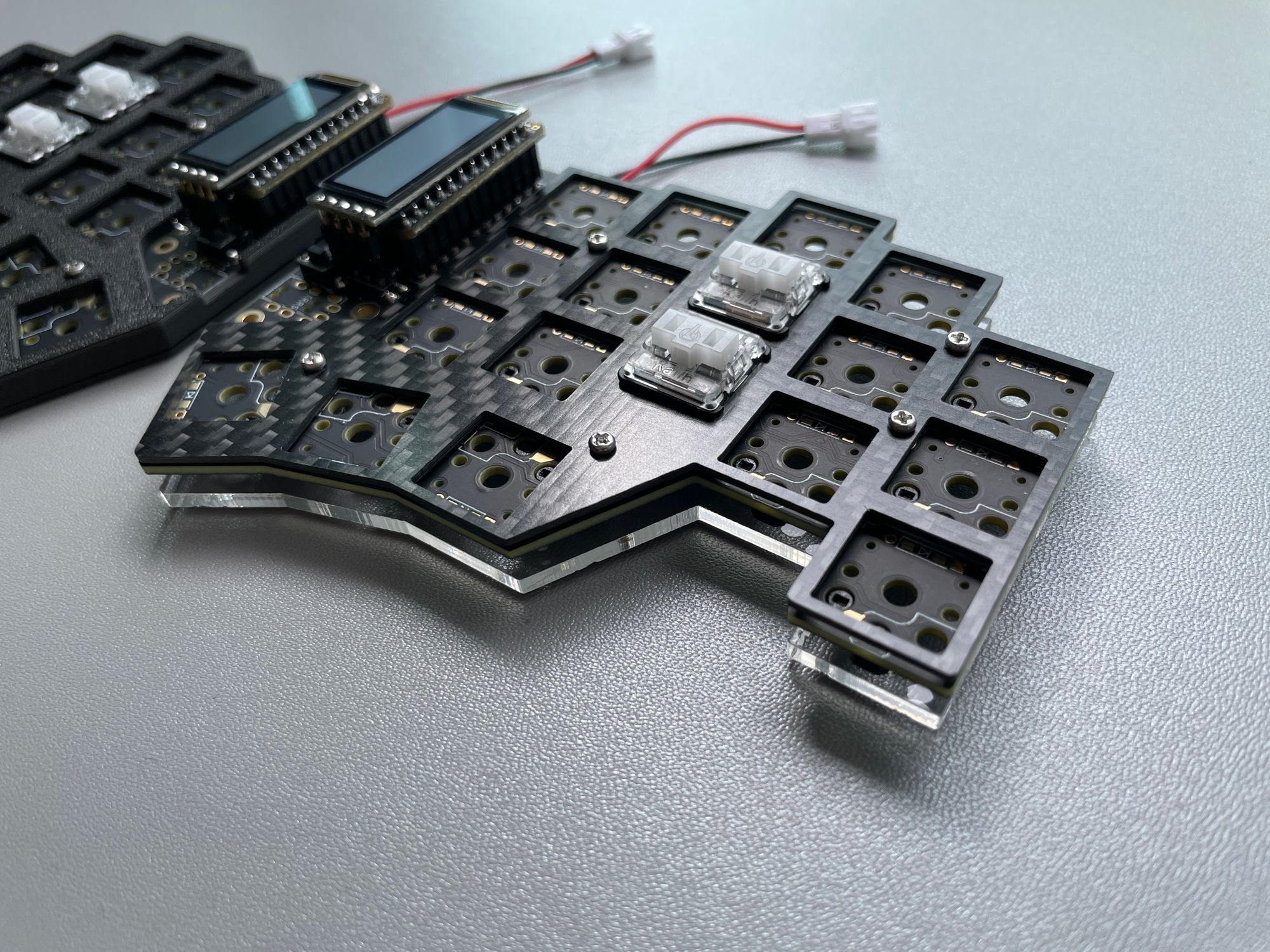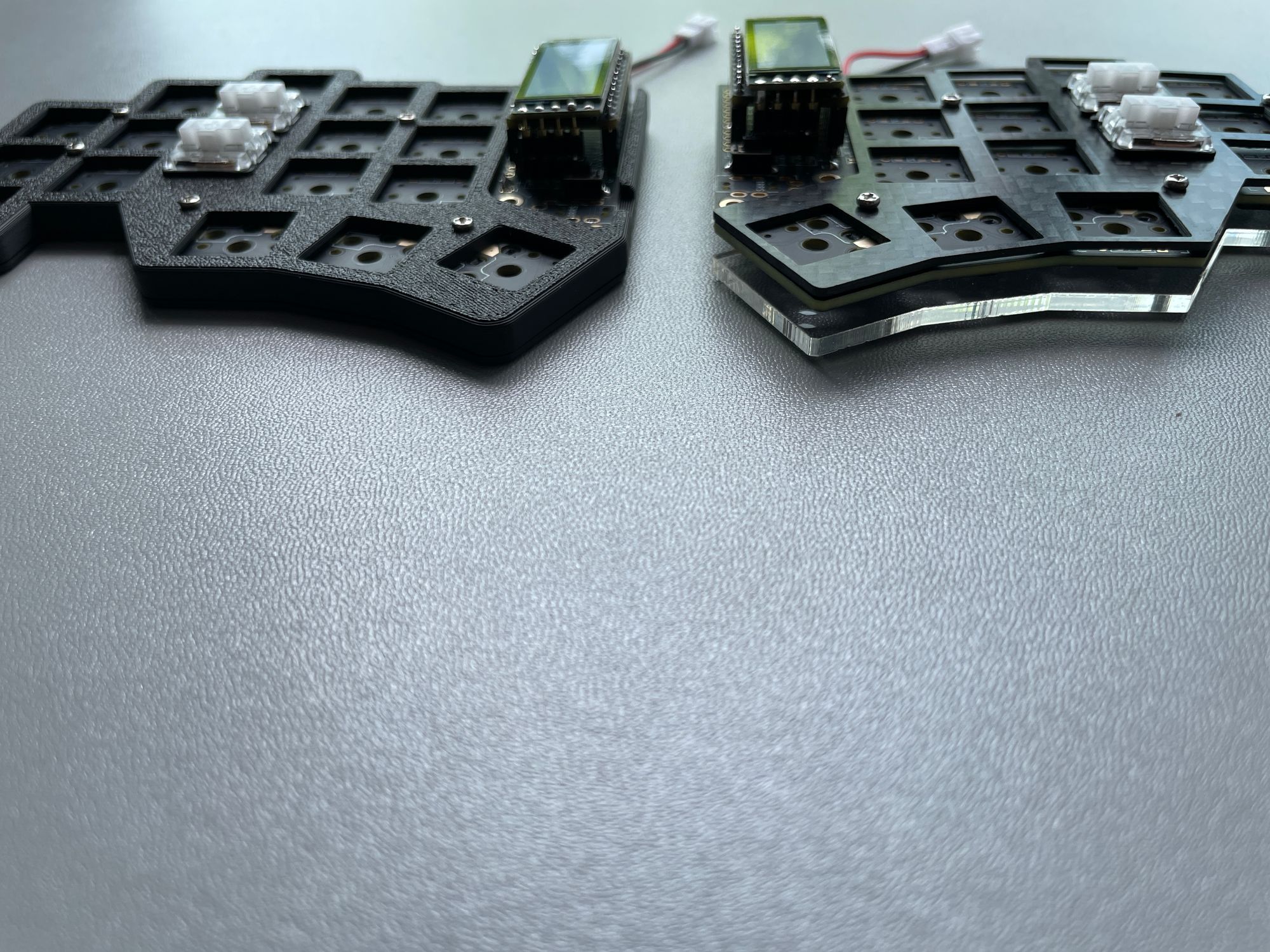 The advantages of 3D printed case:
The case can be printed in different colors. (for example, navy blue, limed ash green, yellow, white and red)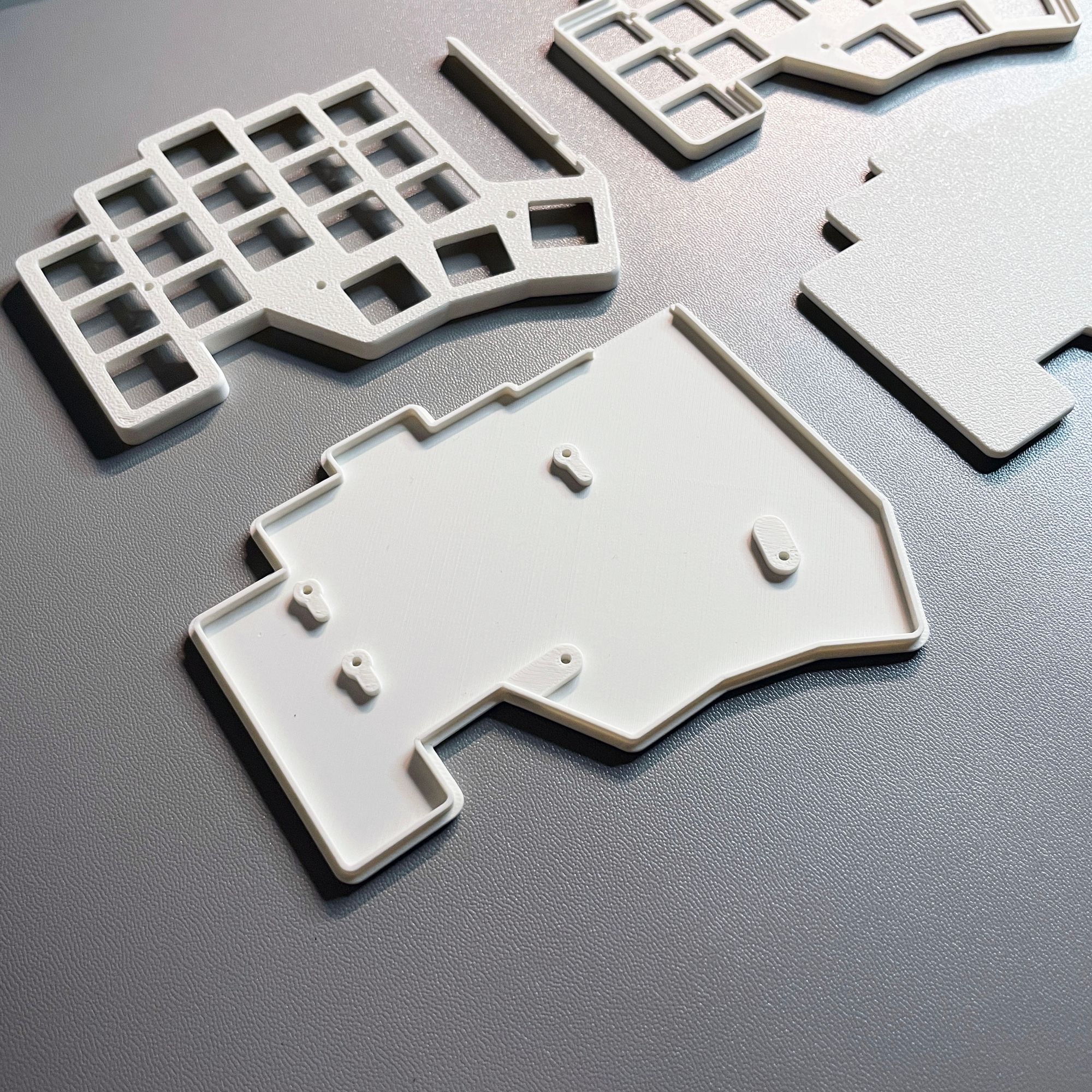 The case is much thinner comparing to the carbon fiber one.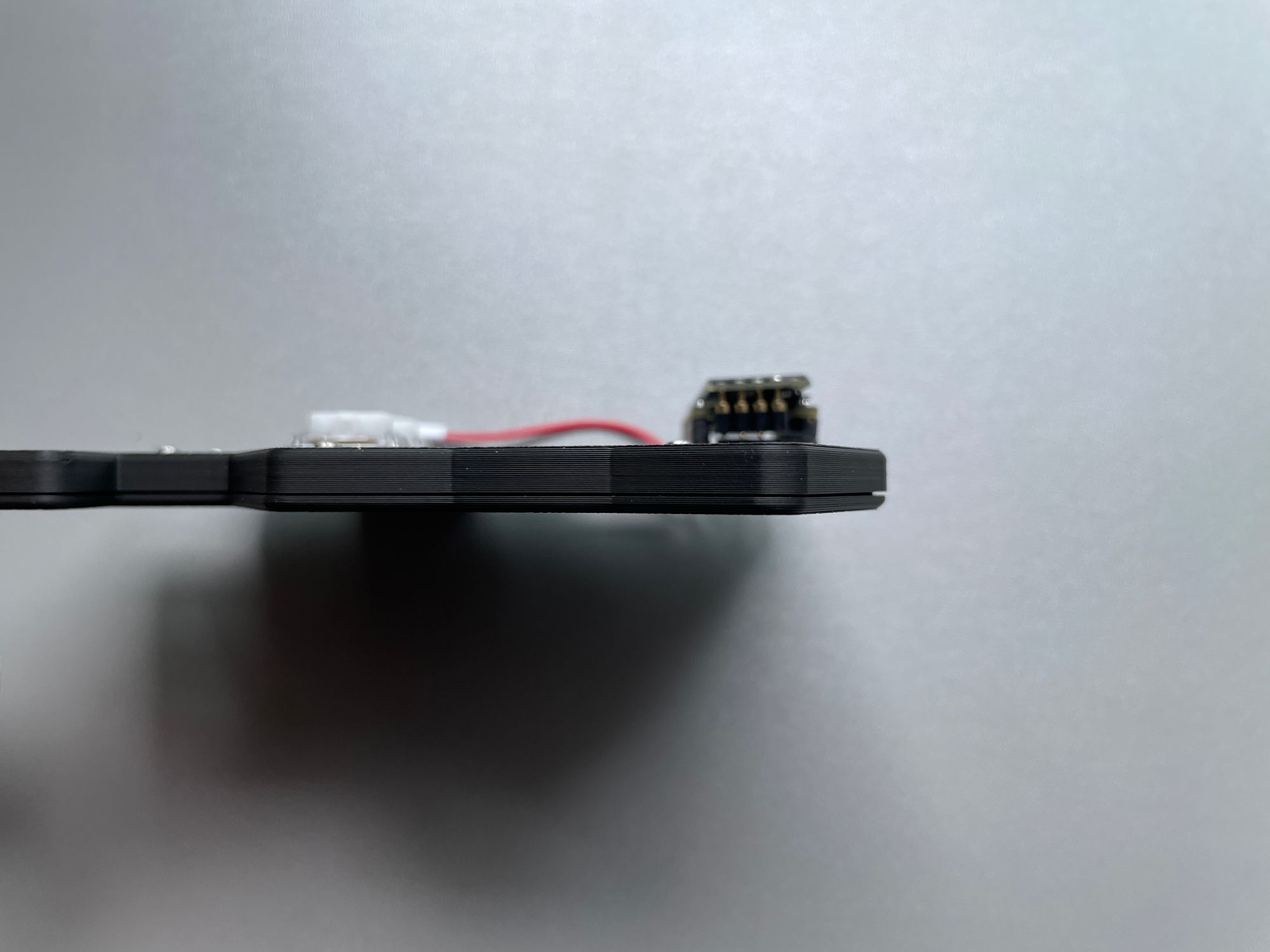 The advantages of Carbon Fiber & Acrylic Bottom plate case:
Able to place batteries under the keeb (between the PCB & acrylic plate) by using taller spacer
2 type of Acrylic plate options: clear acrylic & matte black