A Corne keyboard with Gateron Low Profile (Corne GLP)
The Corne GLP (Gateron Low Profile) is a variant of the Corne keyboard, originally created by foostan. It supports Gateron low-profile key switches (KS-27 and KS-33).
The PCB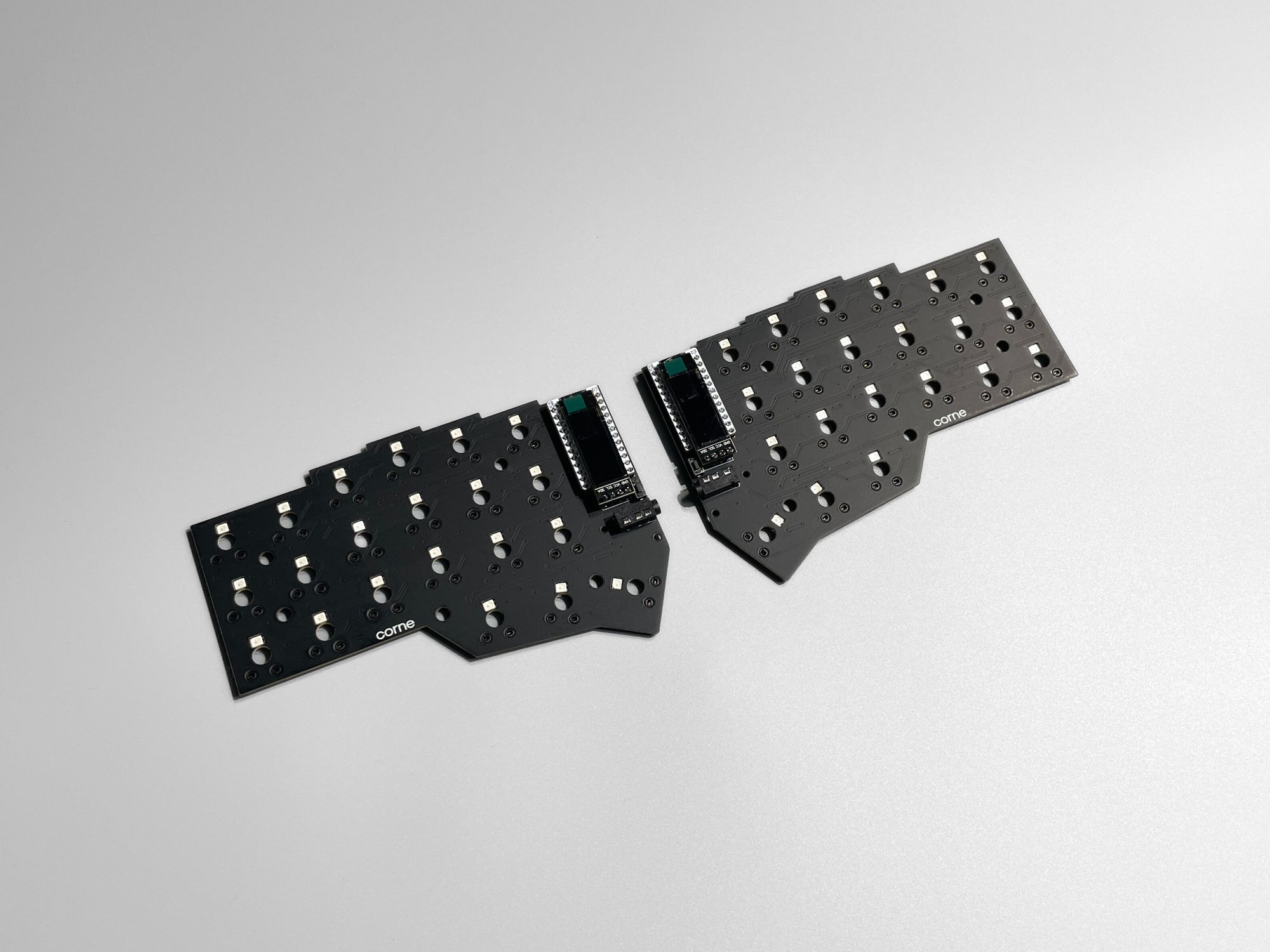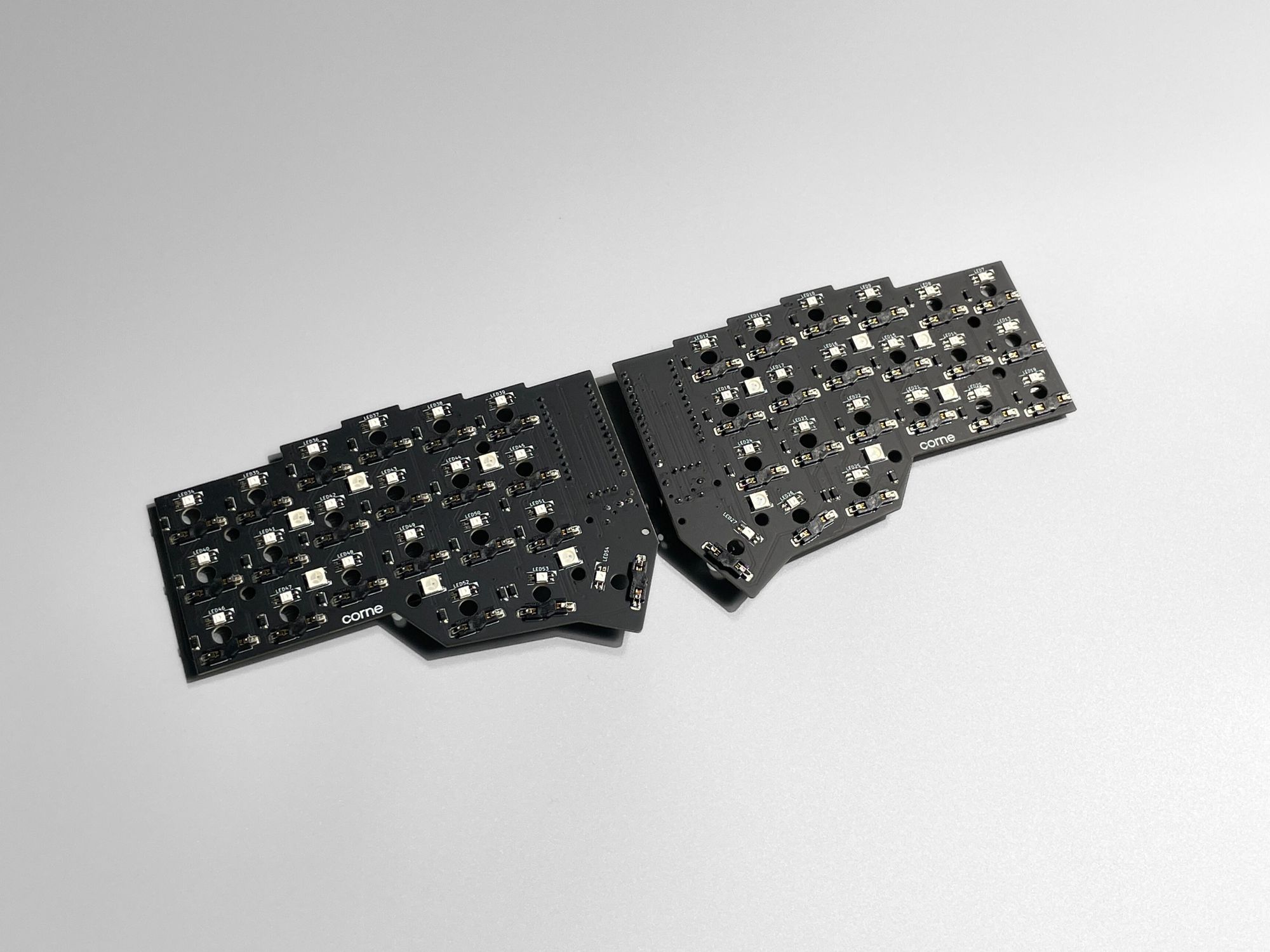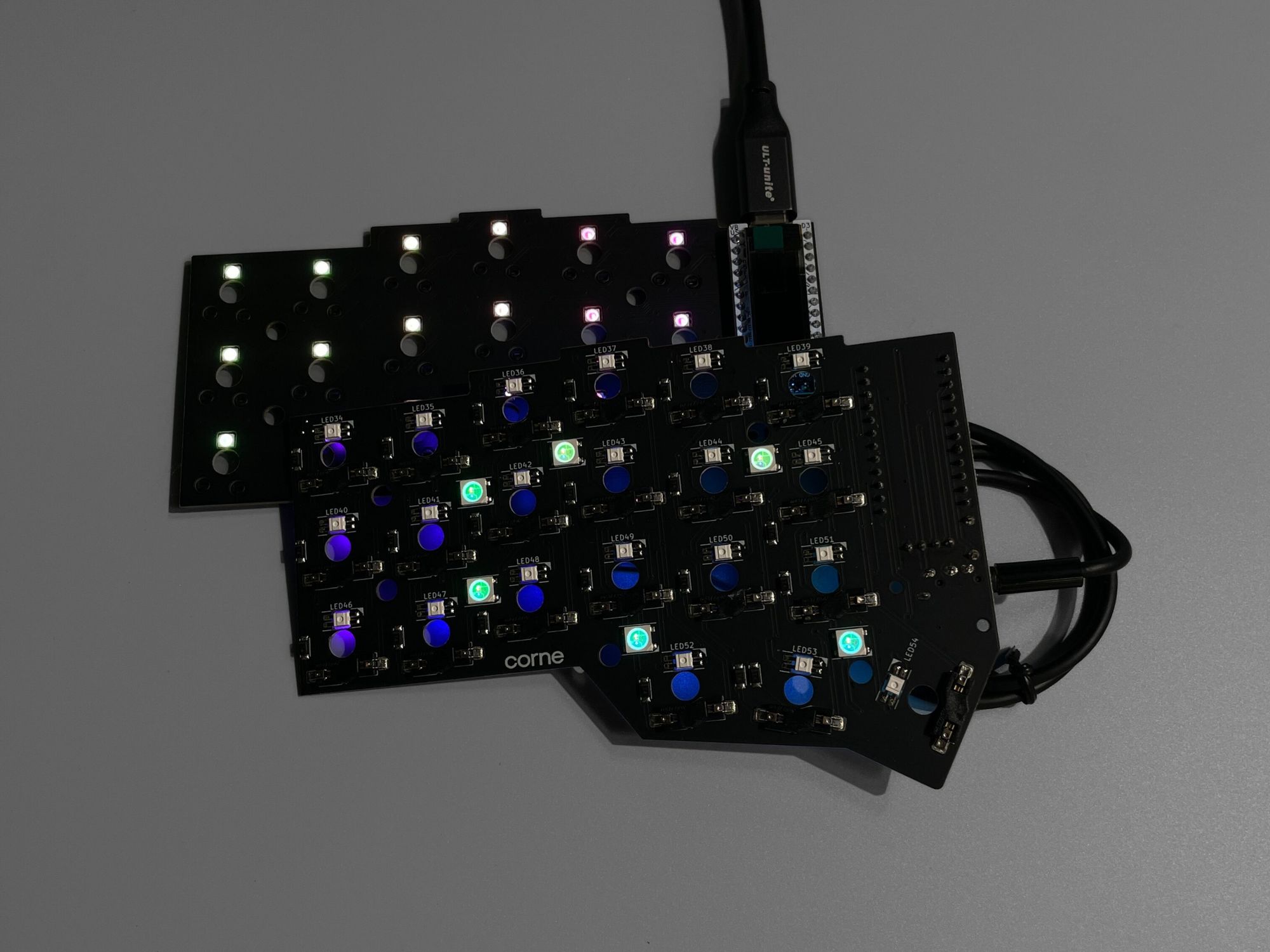 After installing key switches and case
Case: carbon fiber top plates (thickness: 1.2mm) and acrylic bottom plates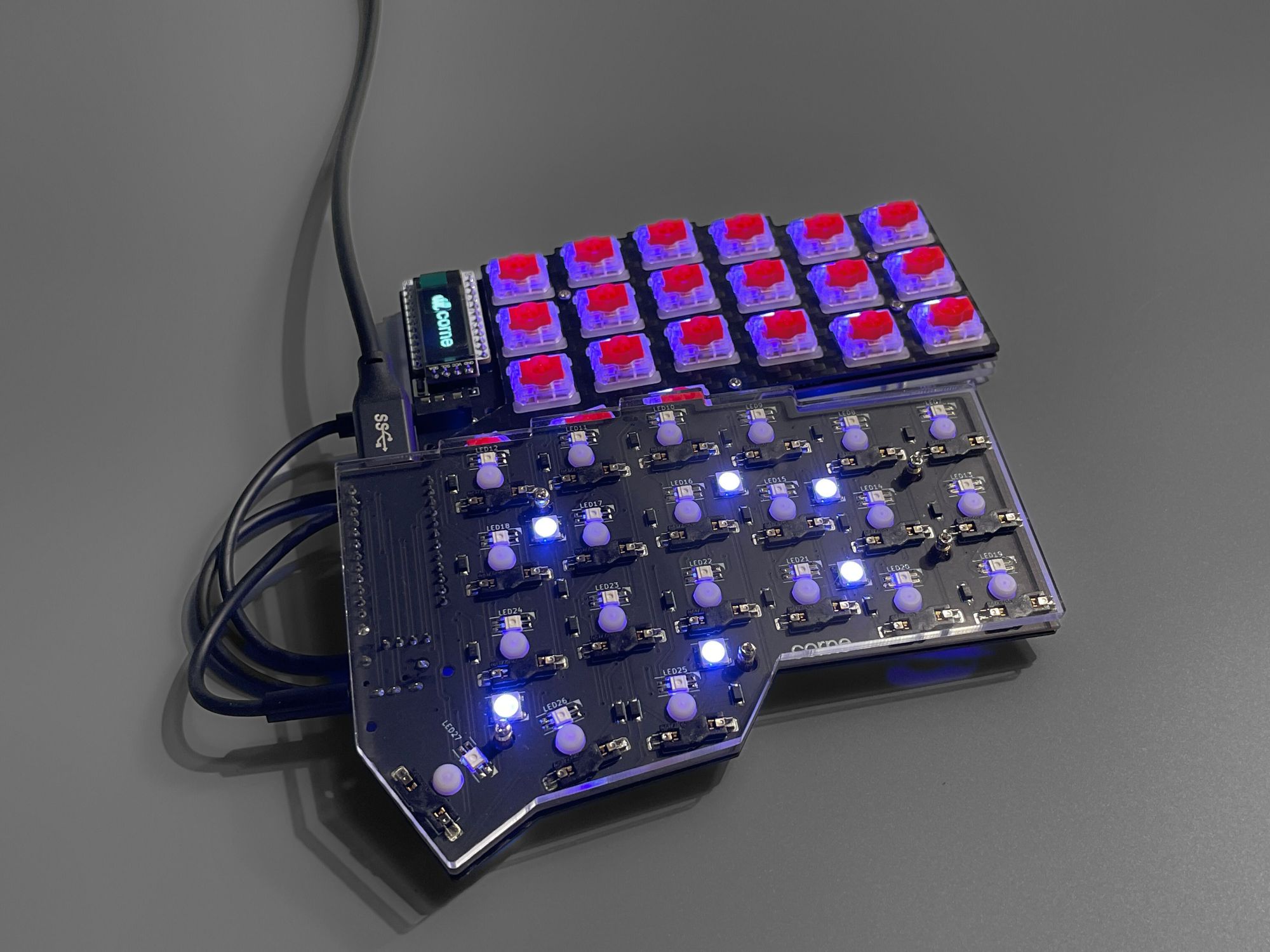 With low profile keycaps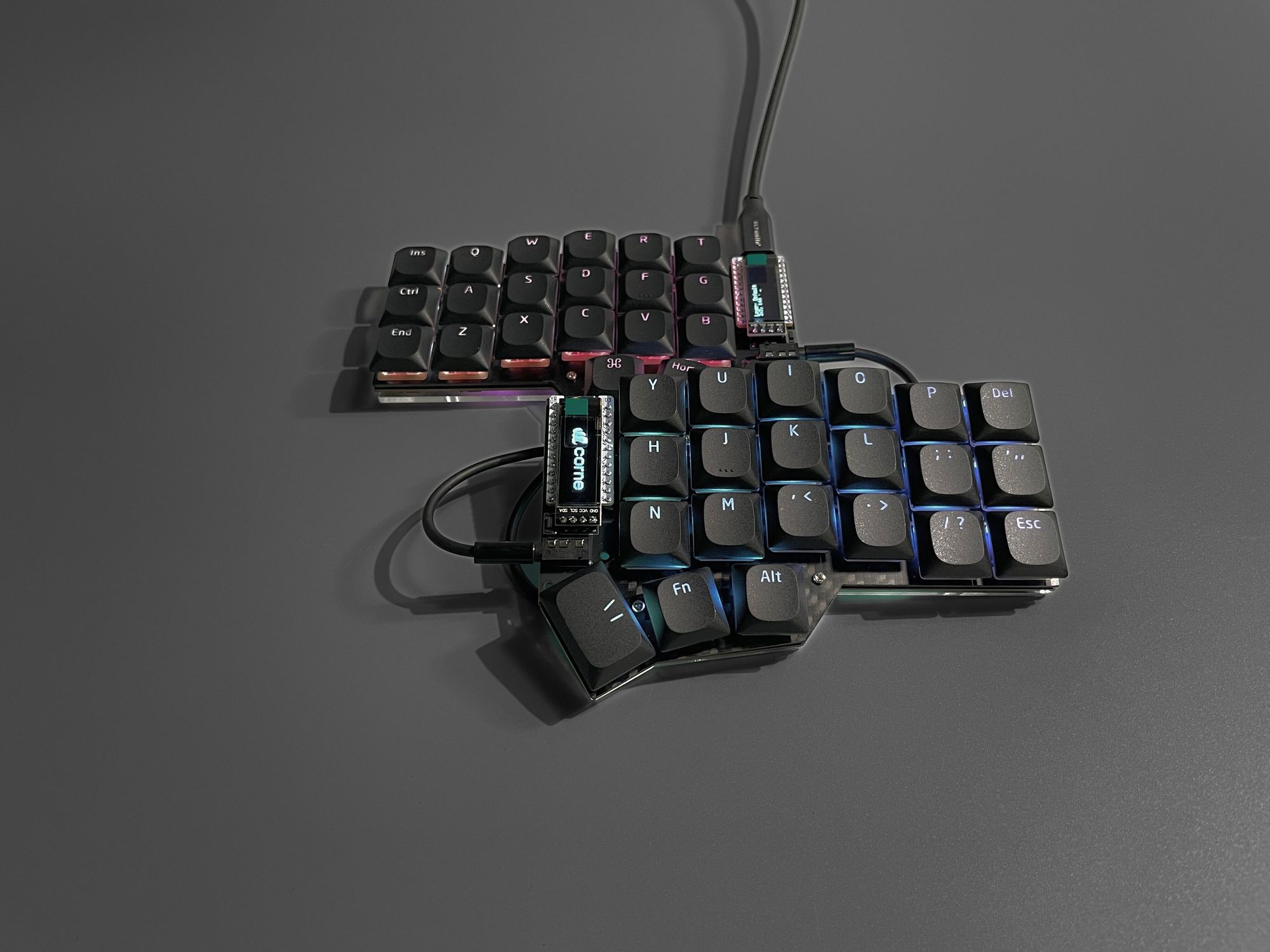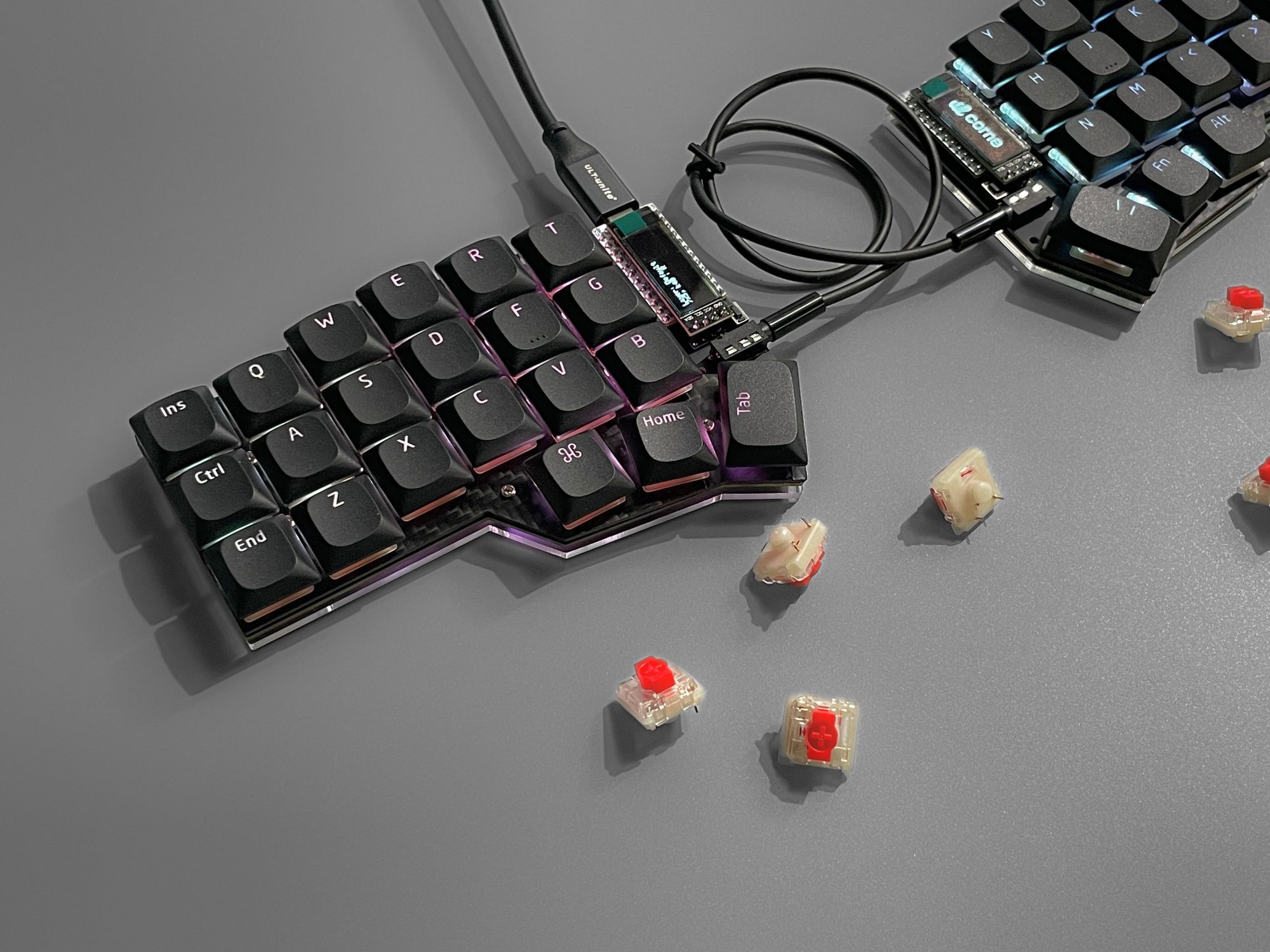 My 2 cents opinion on KS-33 key switches
In general, the KS-33 key switches are fantastic and economical. The housing and stem are well-made, and there is no wobbling at all. The keycap stems (compatible with MX) are less likely to break compared to the keycaps of Kailh Choc v1 due to the design.
Related Posts